Hi girlies, sorry it's been so long since my last post, but I was super busy with a new job( #yippee!) So here's my newest post! Enjoy :)
As we are told about all the new trends, styles and fashion updates, I find myself thinking about winning the Euromillions, just to try to keep up with all the shiny new clothes, shoes, accessories, and jewellery that I would love to make mine!
However, there are many tips and tricks that stylists use to keep themselves high up on the fashion ladder, so lets do the top 3!
1. All stylists know that
accessories
are key to any statement, and it's no different when updating your look from season to season. This season punk is huge, tartan and animal print is everywhere. Wear an animal print scarf, or a tartan wristband, and even something as small as a pair of spiked earrings, or an ear cuff can add a touch of punk to an outfit. (P.S. Don't forget your deep berry lipstick or stain to really punk it up)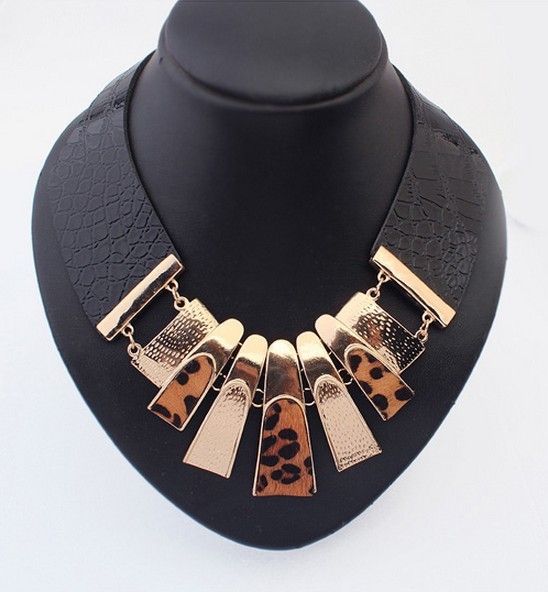 2. Invest in a
statement piece,
that can be worn many different ways, like this skirt from Gossip, in Wexford, it takes you from day to night easily, and that's just two ways of wearing it!
FASHbloggers Set from polyvore.com
3. Although stylists are primarily focused on fashion, they can also branch out into
hair and make-up
, giving tips on trends in gruaig and make-up too. If you really fancy breaking out of the box, try a mo-hawk updo that is A-mazing. I especially love Kim Kardashians sleek half up half down, its punk, but totally modern and pretty to boot!
If it's beauty AW13 your looking for, here's a great video from
Elle
stained lips, big brows and pale luminous skin......oh welcome Autumn (*throws bottle of tan into the bin)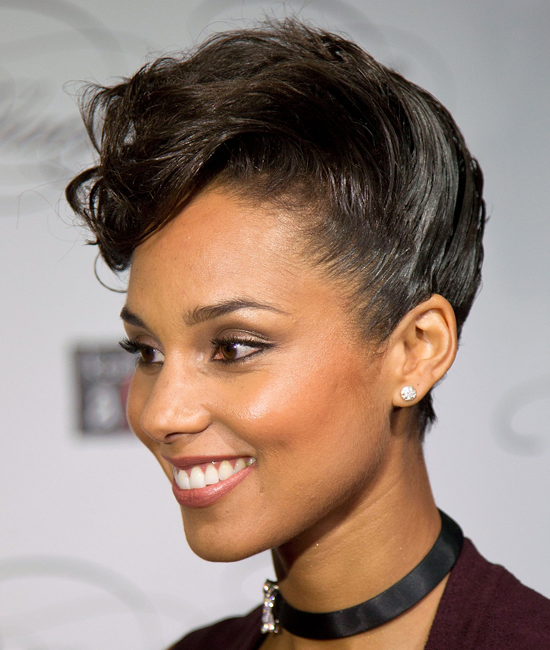 So there is is girlies, you don't have to break the bank, or blow your budget to be on the top rung of the fashion ladder, and although I used punk as the example, you can do this with any trend.
Again ladies, any and all questions are welcome, leave a comment on the page if you like it, or maybe have something to add to it yourself, I love hearing new tips :)
<3 F.A.S.H. <3